Treatments and Services
Heart Transplant Program
In a heart transplant, surgeons replace a child's diseased heart with a healthy heart from a donor.
If your child's heart is failing (it cannot pump enough blood to meet the body's needs), there are various treatment options. Doctors will first see if medicine, cardiac catheterization or surgery can improve the heart enough. If these treatments do not improve the heart failure, your child's doctors may recommend a heart transplant.
Heart Transplant at Seattle Children's
The Heart Transplant Program provides compassionate, state-of-the-art care before, during and after transplant. Seattle Children's outcomes are among the best in the nation.
We treat infants, children, teens and young adults from birth through age 21. Since our program started in 1994, our team has done more than 275 pediatric heart transplants. Optum's Clinical Sciences Institute lists our program as a Center of Excellence.
The transplant process requires extensive preparation and lifelong follow-up care. Our team has the medical and surgical expertise to handle even the most complex cases. If your child needs a heart transplant, Seattle Children's is 1 of the best places to be.
Superior outcomes
Seattle Children's post-transplant 1-year and 3-year survival rates are among the best in the nation.
Advanced therapies that may help avoid a heart transplant
Our Heart Failure Program is the only one in the Pacific Northwest with the expertise to offer every type of therapy for heart failure. We have the medical and surgical expertise, and the latest technology, to handle the most complex cases. Often this means we can avoid or delay a transplant.
Providing a bridge to transplant
Our Extracorporeal Life Support Program provides life support when a child's heart or lungs are not working properly or need to rest.
Our Ventricular Assist Devices Program provides more lasting support for a failing ventricle.
Along with expert surgical techniques, we have state-of-the-art immunogenetics, blood banking and immunological treatment. This means we can do successful transplants for children who otherwise would not qualify.
ABO blood group–mismatched transplants
We offer ABO blood group–mismatched transplants so babies do not have to wait as long for a transplant.
If a child has type O blood, some centers will only transplant a donor heart that is also type O. We will accept O, AB, A or B for children less than 2 years old. These children typically wait the longest for a donor heart. Our outcomes for ABO-incompatible (mismatched) transplants are just as excellent as for ABO-compatible transplants.
We work with our blood bank to carefully prepare our patients so they can have an ABO-incompatible transplant. Our methods can help keep the patient from forming antibodies that may attack the new heart (this is called rejection).
Transplants for HLA-sensitized patients
Children who have had many surgeries may develop antibodies to certain human leukocyte antigens (HLAs). HLAs help define whether an organ is a good match for a patient. If a child already has antibodies, they are likely to quickly attack any donor organ that contains those HLAs.
Children who are HLA-sensitized usually wait longer than others for an acceptable organ. They are at higher risk for rejecting their new heart.
At Seattle Children's, we have done transplants for children who are HLA-sensitized and may offer this in properly selected cases. We use advanced techniques to decide on the best donor match for each child. After the transplant, we use advanced B-cell–targeted immunosuppression therapy to keep the child's immune system from rejecting the new heart.
Heart Transplant Clinic
We are committed to making sure your child has the best possible growth and quality of life. The Heart Transplant Clinic provides support and follow-up services, including support, education and counseling. Your child will visit this clinic for most appointments before and after their transplant.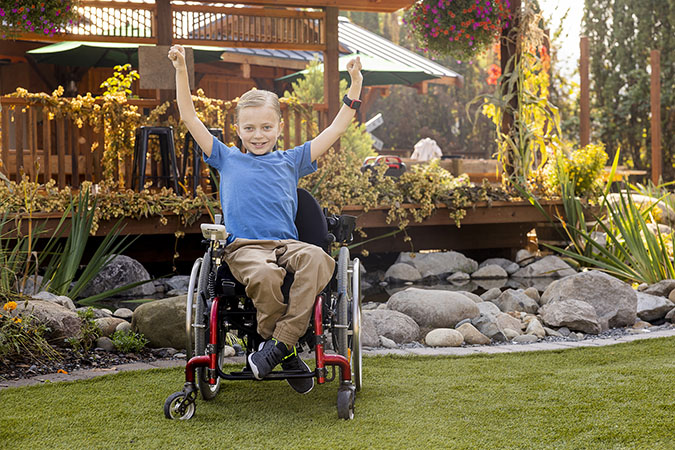 Our Heart Surgery Outcomes Are Among the Best in the Nation.
At Seattle Children's Heart Center, we diagnose and treat every kind of heart problem. Whether your child's condition is mild or critical, we offer all the cardiac care they need in a child-focused, healing environment.
Pediatric Heart Transplant Team
Everyone on the heart transplant team is dedicated to helping your whole family return to an active, normal life.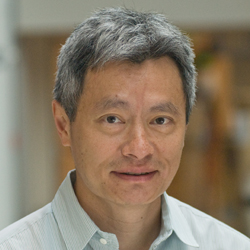 Yuk Ming Law, MD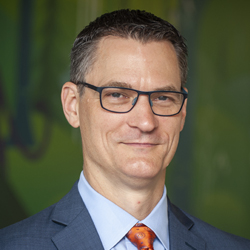 Michael McMullan, MD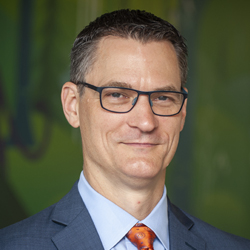 Michael McMullan, MD
Division Chief, Congenital Cardiac Surgery; Surgical Director, Cardiac Transplant; Director, Mechanical Cardiac Support and ECLS Services
View Profile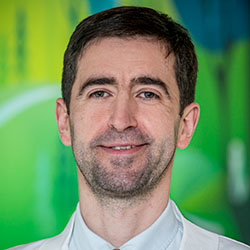 Lyubomyr Bohuta, MD, PhD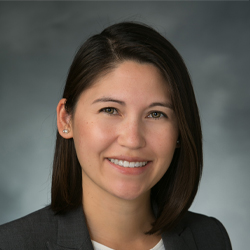 Christina L Greene, MD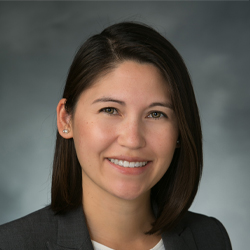 Christina L Greene, MD
Cardiac Surgeon, Seattle Children's; Surgical Site Director, Mary Bridge Children's Hospital
View Profile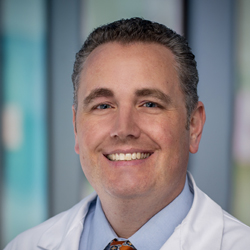 David C Mauchley, MD
Keith Edward Larson, PAC
A Coordinated Effort
The same team of doctors, nurses and technicians will care for your child before, during and after transplant. Our highly skilled specialists are very experienced in the surgical and medical care of pediatric heart transplant patients. They include pediatric:
Heart surgeons

Cardiologists

Heart transplant

psychologist

Cardiac anesthesiologists

Cardiac intensivists

Transplant nurses

Cardiopulmonary perfusionists
They are further supported by:
Nutritionists

Pharmacists

Immunogeneticists

Infectious disease experts

Neuropsychologists

Blood bank doctors

Physical therapists

,

occupational therapists

,

speech and language pathologists

and feeding specialists

Social workers

Child Life specialists
All of these team members have expertise in pediatric heart transplantation.
Meet the full Heart Center team.
Heart Transplant Resources ​
Learn what to expect and how to prepare if your child needs a heart transplant.
Find more heart transplant resources such as useful links, videos and recommended reading for you and your family.
Paying for Care
Learn about paying for care at Seattle Children's, including insurance coverage, billing and financial assistance.