About Seattle Children's
Community Health and Benefit
Caring for Our Community
At Seattle Children's, we're always thinking of the health and well-being of every child, teen and family in the community. We reach beyond our hospital every day to provide programs and services to make children, teens and families safer and healthier where they live. Our commitment to caring for the community is our passion, our duty and our privilege.
Community Benefits
We're proud to share our 2019/2020 Community Benefit Report (PDF), which summarizes our activities in the community. Through our uncompensated care, health professional education, research and community programs and services, we provided more than $287 million in community benefit activities:
Community Health and Benefit Programs
Our commitment to caring for the community is our passion, our duty, and our privilege. We advocate for children and their families and offer resources and services where they live. Our 2020-2022 Community Benefit priority areas are: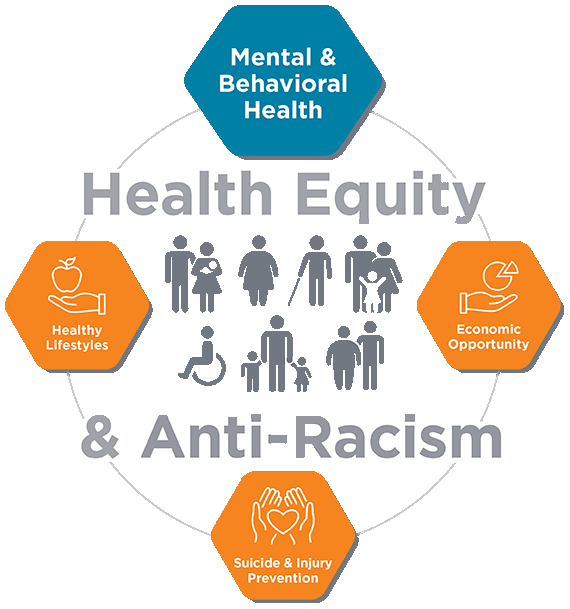 Suicide and Injury Prevention
Economic Security
Adolescent Health
Next Steps
Assessing the health of the community and crafting strategies to improve pediatric health are important steps in developing community benefit programs and resulting Community Health Implementation Strategies. The results of each assessment help us focus our efforts on the most urgent community health needs. Please click here for more information.
Past Community Benefit Reports
All files are PDFs.
Contact Us
Please email us to find out more about Community Health and Benefit and how you can help.