Morgan Laboratory
Laboratory Team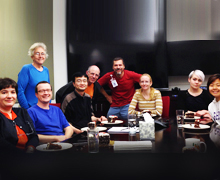 The Morgan and Sedensky laboratories share a team to support their search for a cure for mitochondrial diseases.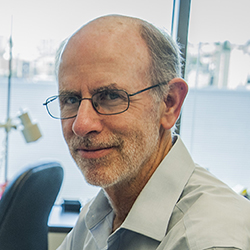 Philip G. Morgan, MD
Phil Morgan, MD, is a principal investigator at Seattle Children's Research Institute. He is also a professor in the Department of Anesthesiology and Pain Medicine at the University of Washington. He came to Seattle Children's in 2008 after working more than 20 years at Case Western Reserve University, where he and Margaret Sedensky, MD, became recognized as leaders in understanding anesthetic interactions in mitochondrial disease. He received an MD from the University of Colorado School of Medicine. He completed a residency and fellowship in anesthesiology at the University Hospitals of Cleveland, and a fellowship in pediatric anesthesiology at the University of Washington.
Nicole Brockway

Laboratory Technician

Beverley Dancy, PhD

Postdoctoral Fellow

Ernst-Bernhard Kayser, PhD

Laboratory Director

Beatrice Predoi, MD

Laboratory Technician

Christian Woods

Research Associate III