The Center for Immunity and Immunotherapies (CIIT) was established in 2007.
Dr. David Rawlings, a leader in the field of B-cell function in autoimmune and immune deficiency disorders, directs both the CIIT and the University of Washington Division of Immunology. The division's members, including six physician-scientists, provide tertiary referral care to patients with immune deficiency diseases in the Northwest.
In collaboration with Fred Hutchinson Cancer Center's transplant program, division faculty coordinate clinical care for immunology patients undergoing stem cell transplantation. With Seattle Children's Department of Medicine, the division helps to direct the training of rheumatology and allergy/immunology fellows with a strong focus on basic and clinical immunology. CIIT faculty also provide basic immunology training for fellows, PhD, and MSTP graduate students from the UW departments of immunology, molecular and cell biology, molecular medicine and mechanisms of disease, and pharmacology graduate programs.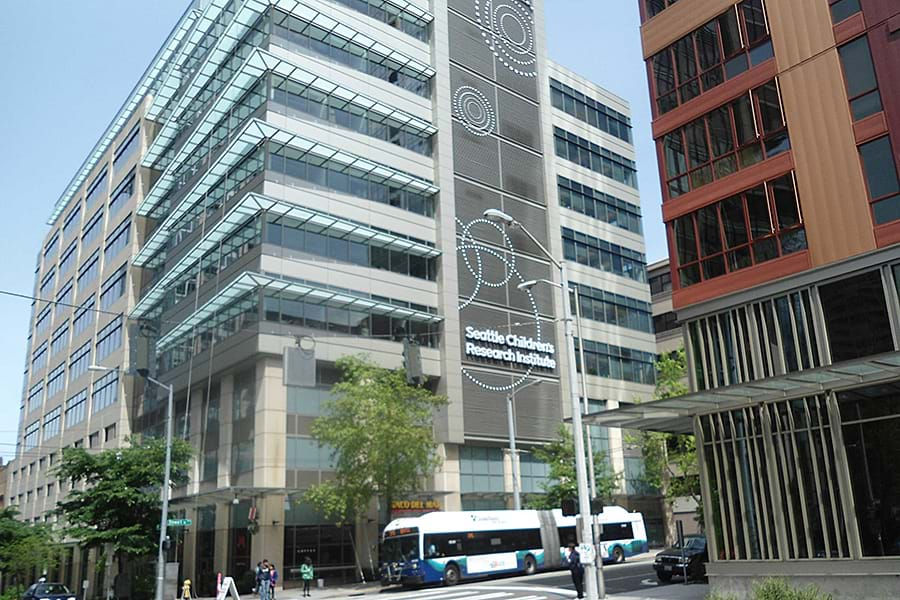 The CIIT's members currently include 12 independent investigators. Previous trainee and future mentor-in-training Dr. Shaun Jackson is also located in the CIIT. CIIT staff include a research group comprised of approximately 90 members including research scientists, PhD and MSTP graduate students and various MD, PhD or MD–PhD fellows.
Overall, the CIIT's research programs are focused within two overarching, interrelated themes:
Defining the molecular and cellular basis for altered human immune function
Development of improved stem cell transplants and novel genetic therapies for treatment of human immune disorders
CIIT members are involved in a range of animal- and human-based studies of immune function with implications for both autoimmune and immune-deficiency diseases. Active project areas directly relevant to autoimmunity include studies of regulatory T cells, Th17 cells, Tfh cells, B-cell signaling and genetic alterations associated with an increased risk for autoimmunity.
In summary, work within the CIIT is focused on identification of altered immune function and curative therapies for human immune disorders.
Seminars and Presentations
CIIT has a variety of different seminars to help create an enriching environment.
Monthly "research in progress" meetings presented by PIs, post-docs and graduate students
Combined journal club meetings
Combined group meetings
Medical Training
The CIIT serves as a core training site for the nephrology, rheumatology, allergy and immunology fellowship programs through the University of Washington.
Employment Opportunities
The Center for Immunity and Immunotherapies is looking to hire exceptional candidates to join its team. Current openings can be found at Seattle Children's Research Institute careers page.
Physical Address
1920 Terry Ave.
Seattle, WA 98101
Mailing Address
PO Box 5371
Seattle, WA 98145-5005