Sarthy Lab
The Sarthy Lab seeks to improve the lives of children with cancer by studying the fundamental mechanisms cancer cells use to evade therapies and develop resistance. By focusing on chromatin, the mix of proteins and DNA that are found in cells ranging from yeast to fruit flies to humans, we will understand how cancers form and identify safer ways to kill cancer cells while minimizing side effects of these often toxic therapies.
Join the Team
Open Positions
---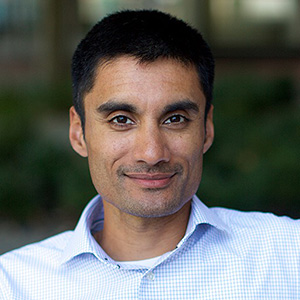 Jay F Sarthy, MD, PhD
Jay Sarthy is a pediatric bone marrow transplantation physician specializing in cancer epigenetics. He uses innovative new methods to understand how epigenetics have gone awry in childhood cancers and to identify novel therapies.
---
Publications
See a complete list of Dr. Jay Sarthy's publications on PubMed.
Contact Us