Learn About Concussion
Our Approach to Concussion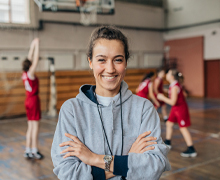 We take a holistic approach to concussion care. We think about the entire individual and our main goal is to get you back to your activities in a safe and healthy way.
Concussion Information and Education
Learn more about what exactly a concussion is.
Treatment for Concussion at Seattle Children's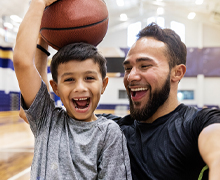 You can seek treatment for your concussion at Seattle Children's through our Seattle Sports Concussion Program. To seek treatment if you think your child or teen has a sport-related concussion and needs evaluation or care, schedule an appointment with Orthopedics and Sports Medicine or Rehabilitation Medicine at 206-987-2109. To seek treatment and schedule an appointment for a non–sport-related concussion, call Rehabilitation Medicine at 206-987-2114.
Additional Concussion-Related Resources
Resources from the Centers for Disease Control and Prevention (CDC)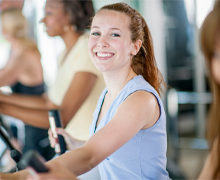 Local Resources
UW Medicine Sports Health and Safety Institute
Academic resources