Research Centers and Programs
Former Staff and Interns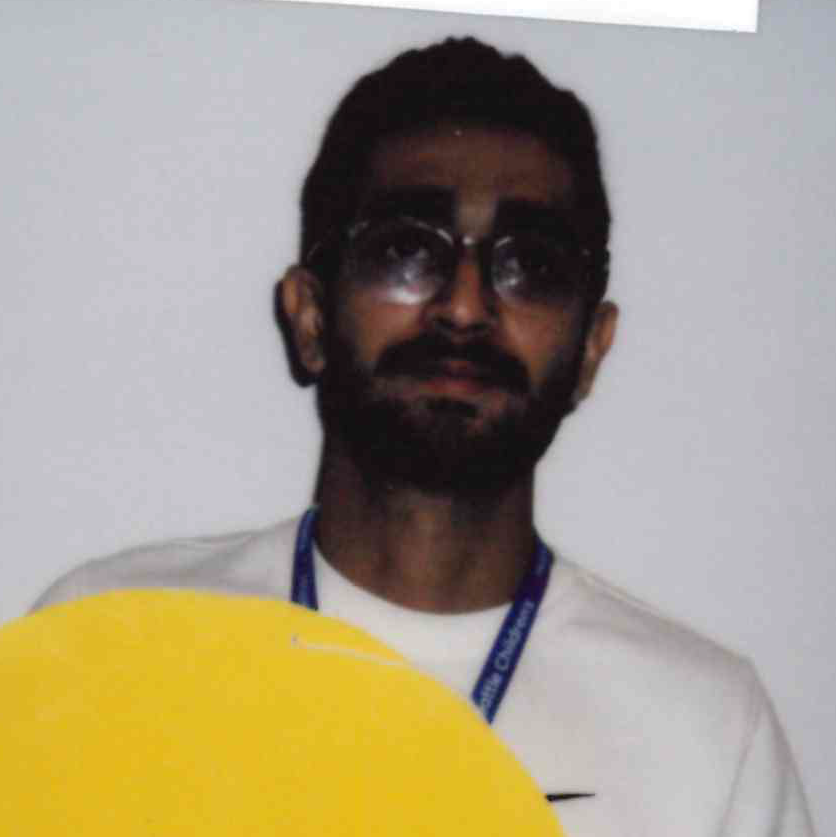 Aryaman Gala
Aryaman is a senior majoring in Neuroscience. He is interested in eye tracking to identify neural markers of ASD and the analytical methods used to map social brain development. Aryaman previously work in the Neural Engineering and Rehabilitation Design Lab where he applied computational and statistical techniques to investigate the changes in neural activity in response to optogenetics. Aryaman's future include pursing graduate studies in Computational Neuroscience with the goal of integrating technological faculties with Neuroscience to further understand and address neurological disorders.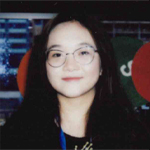 Mia Nguyen
Mia is a senior majoring in Psychology graduating from the University of Washington in the Spring of 2022. She is interested in studying and being involved in pediatric research examining child cognitive development. Mia's future plans include pursing a graduate degree in psychology to ultimately work within the field of psychology.
Meg Reninger
Meg is a senior majoring in neuroscience, graduating in the spring of 2022. She was drawn to neuroscience because of its unique combination of biochemistry, biology, and psychology, as well as its applications to everyday life and how we understand ourselves. In her free time, Meg love reading and going to bookstores. As an intern, Meg enjoys that each day looks a little different. Somedays she helps with participant meetings and data collection, and others she gets to see the behind-the-scenes administrative side of clinical research.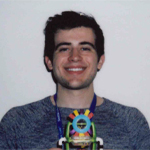 Tyler Reynolds
Tyler is a junior at UW, majoring in Public and Global Health and plans to become a physical therapist. In the lab, Tyler enjoys the behind-the-scenes aspects, such as data entry and preparing the materials for upcoming visits, as it reminds him of the scientific research he does for his major and feels fulfilling.