Current Research Studies
Concussion - Concussion Health Improvement Program (CHIP Study)
Condition or Therapy:
Category:
What is the goal of this study?
Researchers at Seattle Children's are studying which types of skills-building sessions help youth with prolonged concussion symptoms recover.
Researchers are also studying whether it's better to teach skills to youth, parents or both
Who can join the study?
Participants between 11 to 18 years old
Had a concussion and are not feeling better
Speaks English or Spanish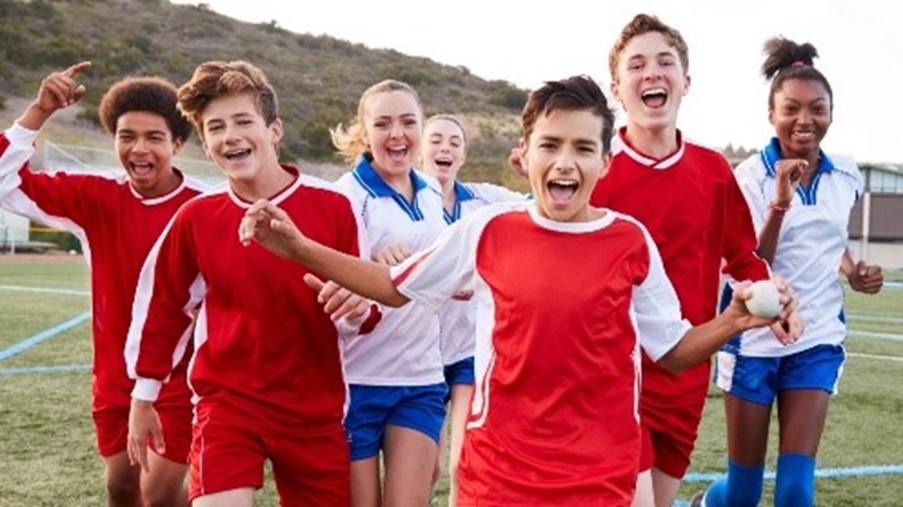 What will happen if my child takes part in this study?
Randomly chosen to receive skills coaching sessions over Zoom or to continue with usual care
Youth and a parent or caregiver fill out online surveys at 5-time points
All study activities are done remotely
Youth will be compensated up to $220
Parent/caregiver will be compensated up to $120
The study length is 12 months
Taking part in the study is voluntary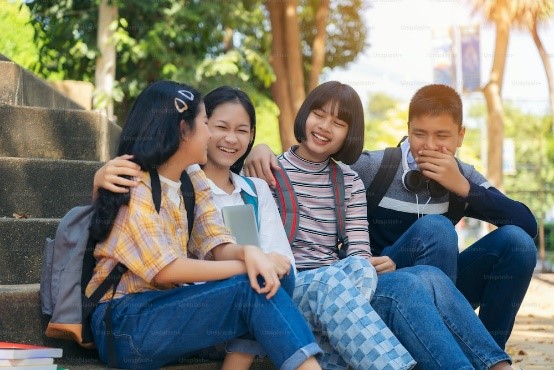 Who can I contact for more information?
If interested in enrolling, please fill out the following survey:REDCap Link
Questions? Please call 206-884-5809 or email CHIP@seattlechildrens.org
---
Study Location(s):
Remote
Principal Investigator: