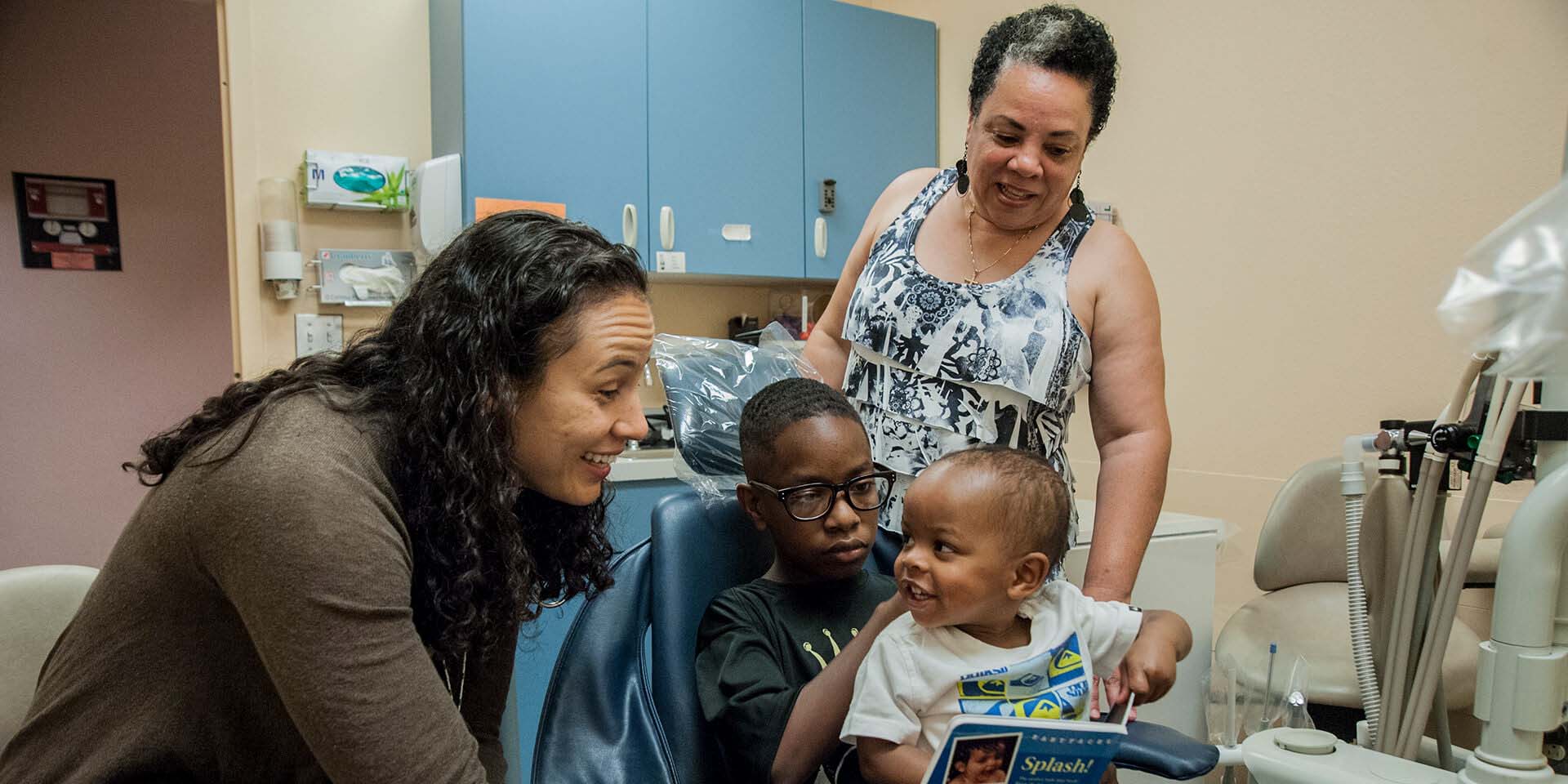 Innovation in Child Healthcare Delivery Lab
Led by Dr. Tumaini Coker, our lab uses a community-engaged approach to develop innovative ways to deliver healthcare. The lab's current research includes investigating, designing and implementing new methods of delivering primary care services to children in low-income communities. Our goal is to reduce socioeconomic and racial/ethnic disparities in child health and healthcare.
We partner with community clinics, primary care offices and school-based clinics in Washington and California. We are currently developing partnerships with primary care offices throughout the United States.
Publications
See a complete list of Coker's publications on PubMed.
Investigator Biography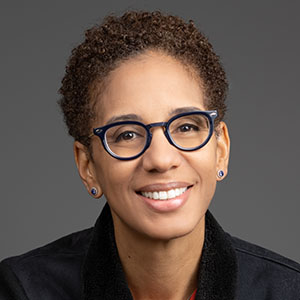 Tumaini Rucker Coker, MD, MBA
Tumaini Rucker Coker, MD, MBA, is associate professor of pediatrics at the University of Washington, director of research at Seattle Children's Center for Diversity and Health Equity, and principal investigator at Seattle Children's Research Institute's Center for Child Health, Behavior and Development. Her work has been published in various journals including JAMA, Pediatrics and the American Journal of Public Health, and featured in media outlets including CNN, NBC and USA Today.
Coker has received national awards including the Nemours Child Health Services Research Award and the Association of American Medical Colleges Herbert W. Nickens Faculty Fellowship.
She received her BA from Stanford University, her MD from the Drew/UCLA Medical Education Program at UCLA, and her MBA from the UCLA Anderson School of Management. She completed the Robert Wood Johnson Clinical Scholars Program fellowship at the University of Chicago.
Coker is a nationally recognized expert in the area of preventive care delivery; she serves on the board of directors for the Academic Pediatric Association and is a senior consultant for The Primary School (founded and funded by Priscilla Chan and Mark Zuckerberg). She is also a member of the expert panel for the American Academy of Pediatrics' (AAP) Bright Futures Guidelines, 4th Edition, and the AAP's Learning Collaborative Project Advisory Committee for the Screening in Practices Initiative. Additionally, Coker serves as co-lead for UCLA's Early Head Start Program with a focus on improving their data collection capabilities on child and family outcomes.