Seattle Children's MyChart
MyChart Sign Up
Need a MyChart Account?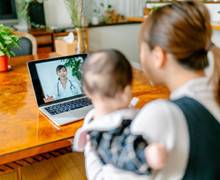 Now it's easier than ever to manage your child's care online and access your child's healthcare team.
With MyChart you can:
Message your provider.
Complete your telehealth appointment.
View clinical information like lab results and After Visit summaries.
Update your information anytime.
Learn more about MyChart.
Sign up for MyChart
I'm a patient who is 13 years old or more
Request MyChart Access to My Record
I'm a legal guardian of a patient who is 17 years or younger
Request MyChart Access to My Child's Record
I'm an adult patient who is 18 years or older