Community Provider Resources
How to Open an Encrypted Email from Seattle Children's
Seattle Children's follows national standards to protect patient health information through email. We use secure email tools to communicate with external providers, patients and their families.
If you receive an email from someone at Seattle Children's that says "this is a secure message," follow these steps:
1. Open the message. Select the "Click here" link or open the attachment (SecureMessageATT.htm).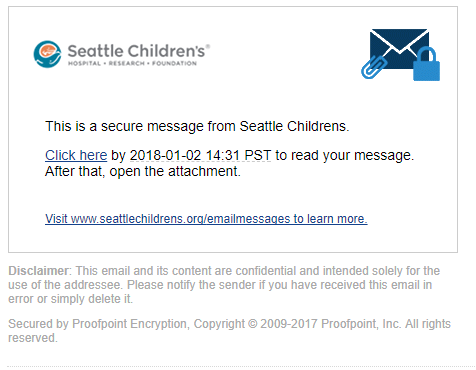 2. If you have received an email from us before and have created an account, you will be asked to log in.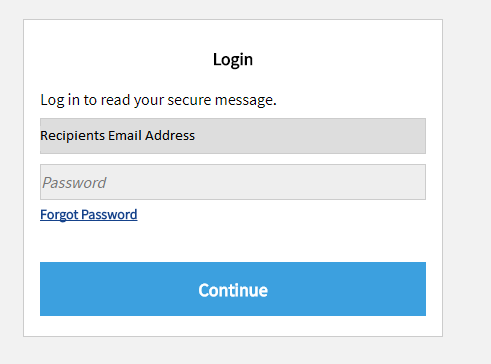 3. If you have not created an account, you will need to set up a password and login: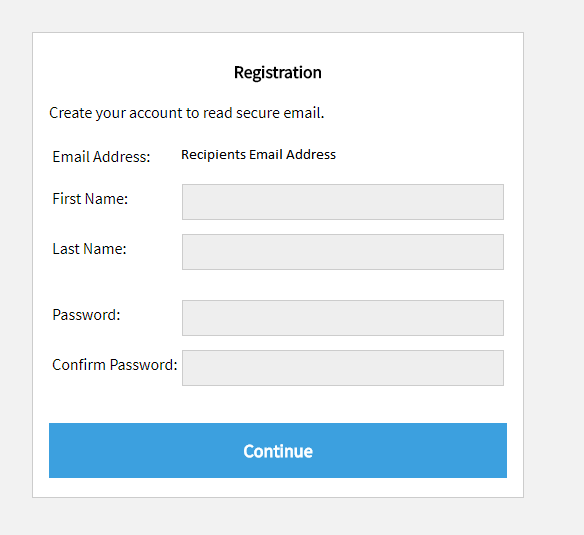 4. After you have done this, the email will display and you can read, reply, forward or delete the message as usual.
Want to receive unencrypted emails from us?
Patients and families have the right to request that we send emails unencrypted. If you would like to receive an email unencrypted, reply to the sender with your request.
Need help?
If you have trouble opening your encrypted email messages from Seattle Children's, contact our Service Desk at 206-987-1111.