Marita Arevalo
Workforce planning consultant, Workforce Development and Planning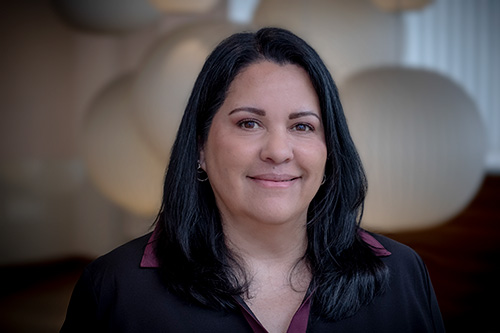 Marita is passionate about investing in her community, with an emphasis on growth, development and coaching. A natural encourager, she loves helping to boost others' confidence in their abilities.
When Manuel brought the idea of a Career Development series to Marita, she helped bring the events to life. Acknowledging cultural differences and biases that often surface when job seeking, Marita emphasized networking and interviewing skills for internal positions.
From providing tools and tips on showcasing strengths and accomplishments, navigating resume and cover letter writing, and building LinkedIn profiles, Marita sought to help her Latinx colleagues advance within their current team or succeed in finding the perfect role elsewhere within Seattle Children's.
Following the series, Marita provided additional support for numerous colleagues who requested further assistance. She conducted 1:1 mock interviews, helped edit resumes to match job descriptions, aided in arranging informational interviews and more.