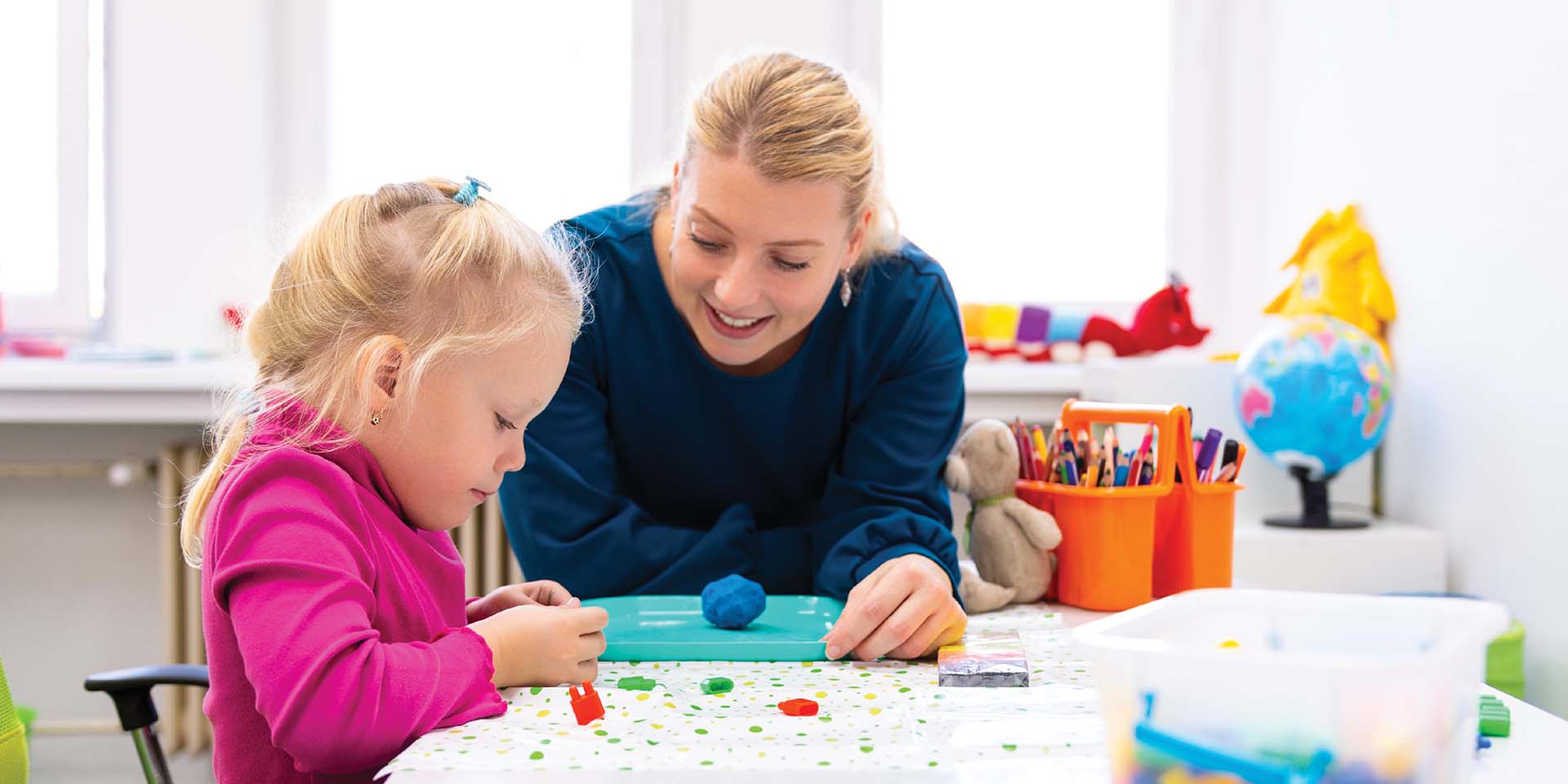 ADHD research to understand the root cause and improve treatments
Attention Deficit Hyperactivity Disorder (ADHD) is very common and often runs in families. There is a lot to learn about the disorder and how to best treat it. Medication and behavior therapy are often recommended, but effects can vary widely from person to person and treatment needs and preferences change as children get older. ADHD care is often fragmented and difficult for many families to access. As a result, ADHD is often undertreated and leads to a range of behavioral and mental health problems.
Dr. Mark Stein is working to change that, through ADHD studies examining how ADHD presents at different ages in families and developing new treatments and treatment strategies. His lab's goal is to move the field closer to more personalized and effective treatments. The Stein Lab also aims to train the next generation of healthcare providers to work together to manage ADHD from every angle, to help kids succeed now and as they grow up.
About Dr. Stein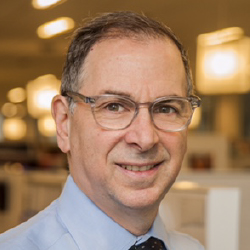 Mark A Stein, PHD, ABPP
Mark A. Stein, Ph.D., ABPP, is the founder and director of the PEARL Clinic/ADHD and Related Disorders Program at Seattle Children's Hospital and an investigator at Seattle Children's Research Institute. He is also a professor of psychiatry and behavioral science, and a professor of pediatrics at the University of Washington.
Dr. Stein is the past President of the American Professional Society of ADHD and Related Disorders. He is also a member of the Society for Pediatric Research, the Society of Biological Psychiatry, the International Sleep Medicine Society, the International Society of Pharmacogenomics, and the International Society for Research in Child and Adolescent Psychopathology.
Dr. Stein received his B.A. from Bowling Green State University and his M.A. and Ph.D. from Southern Illinois University. He completed an internship at the UCLA Neuropsychiatric Institute and a fellowship at the University of Chicago, Dept. Of Medicine. He has received many honors for his work, including being named a Fellow for the American Psychological Association, Division of Clinical Psychology, a Charter Fellow for the Society of Clinical Child and Adolescent Psychology, and a Diplomate in Clinical Psychology, American Board of Professional Psychology.In 201, he received the Lifetime Achievement Award from Children and Adults with ADHD (CHADD).
Contact the Stein Lab
Building Cure
1920 Terry Ave.
CURE-3
Seattle, WA 98101
Email: steinresearchteam@seattlechildrens.org