Fergal Duffy, PhD
Research Scientist Sr, Mgmt
Dr. Fergal Duffy is a computational biologist specializing in machine learning and structural modelling. He applies these approaches to help predict, diagnose and understand the human immune response to infectious diseases, especially TB and malaria. Along with this work, he is integrating different experimental approaches to determine the structure of protein complexes involved in fundamental transcriptional processes.
Sanjeev Kumar, PhD
Research Scientist III
Dr. Sanjeev Kumar is a postdoctoral fellow in the Aitchison group. He received his PhD from the University of Groningen, where his research was focused on peroxisome biology. In the Aitchison Lab, his primary research interest is to study the role of the nuclear pore complex in infectious disease.
Song Li
Research associate III
Fred Mast, PhD
Research Scientist Sr
Dr. Fred Mast is engaged in developing and applying systems cell biology approaches to the understanding of infectious disease. In particular, he is interested in applying and developing new systems-level experimentation to the study of dynamic cellular processes that are fundamental to parasite survival and disease progression. Prior to his current role, Mast was a postdoctoral fellow with the Canadian Institutes of Health Research. His graduate research was completed at the University of Alberta, under the supervision of Professor Richard Rachubinski, a world-renowned expert in cell biology and organelle biogenesis. For his dissertation on peroxisome biology, Mast was awarded the Governor General of Canada's Academic Gold Medal.
Leslie Miller
Research Associate III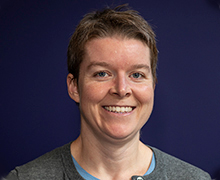 Bob Morrison
Data Scientist Sr
Arti Navare, PhD
Research scientist III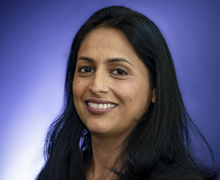 Dr. Arti Navare is involved in developing and applying mass spectrometry–based proteomics approaches to map proteome-wide host-pathogen interaction network.
Max Neal, PhD
Research Scientist Sr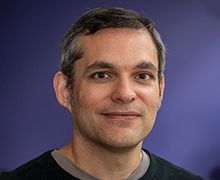 Dr. Max Neal joined the Aitchison Lab in 2016 as a computational biologist. He has 12 years of experience creating and applying simulation models of biological systems at various organizational scales. He has also researched novel approaches for composing complex models from reusable, modular pieces. His efforts in the Aitchison Lab focus on multi-scale modeling of peroxisome biogenesis to better understand how cells regulate peroxisome formation and degradation. He also currently conducts transcriptomic analyses within the contexts of HIV vaccine development and nuclear pore structure/function research.
Paul Olivier, PhD
Research Scientist Sr
Therese Pacio
URM Intern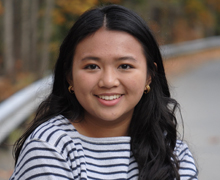 Tiffany Silver-Brace
Grants and Contracts Administrator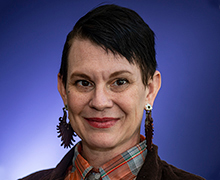 Jeannette Staheli, PhD
Research Scientist Sr
Shawna Stonum
Administrative Assistant Sr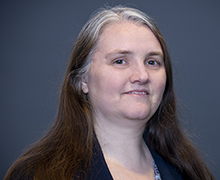 Jason Wendler, PhD
Lead Data Scientist