Dr. Jennifer Rabbitts is passionate about mentoring students and early career faculty, serving as a mentor for the Women's Empowerment and Leadership Initiative of the Society for Pediatric Anesthesia, the Early Stage Anesthesiology Scholars of the Association of University Anesthesiologists, the University of Washington Innovations in Pain Research Summer Program and the American Pain Society Early Career Forum.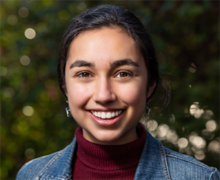 Alina Chandra receives the 2020 UW President's Medalist Award!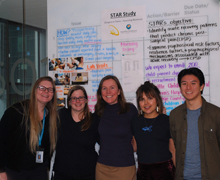 STAR Study Team (from left to right), Cara Lind (clinical research associate), Tricia Jessen-Fiddick (lab manager), Jennifer Rabbitts, Olivia Ohls (clinical research associate), and Lucas Chen (student) showcasing their study at the Seattle Children's Research Institute Kaizen Board.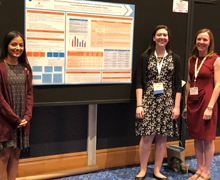 Dr. Rabbitts (right) and her students, Meena Meyyappan (left) and Anthea Bartlett (middle) presenting research findings at the Annual Meeting of the American Pain Society.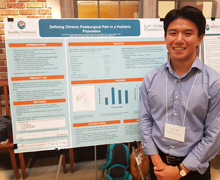 Lucas Chen presenting research findings at the University of Washington Undergraduate Summer Research Symposium.

Dr. Rabbitts' research program is part of the larger Pediatric Pain and Sleep Innovations Lab. Learn more about the current team members.