Palliative Care and Resilience Research Program (PCAR)
PCAR Team and Collaborators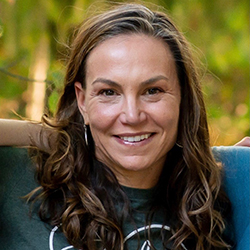 Abby R Rosenberg, MD
Dr. Abby Rosenberg is an assistant professor of pediatrics in the Division of Pediatric Hematology/Oncology at the University of Washington and the principal investigator of the Palliative Care and Resilience Research Program. She received her MD from Stanford University School of Medicine and her MS in clinical research methods from the University of Washington School of Public Health, and completed her pediatrics residency and hematology/oncology fellowship in the Seattle Children's/University of Washington programs.
Rosenberg's research focuses on the intersection of medical, psychosocial and bioethical issues involved in the care of children and AYAs with cancer. In particular, she is interested in early palliative care interventions designed to promote patient and family resilience during the cancer experience, such that we can improve their outcomes later on. Through a series of studies, she and the PCAR team developed the PRISM intervention.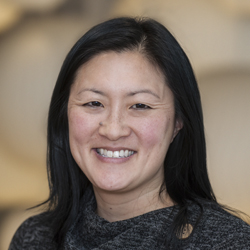 Joyce P. Yi-Frazier, PhD
Dr. Joyce Yi-Frazier is a senior clinical research scientist in the Center for Clinical and Translational Research at Seattle Children's Research Institute. She completed her PhD in health psychology from the University of Washington and obtained her bachelor's degree from Cornell University. Yi-Frazier has a long history of research in stress and resilience in association with chronic/serious illness. Interested in the interplay between resilience to stress and health outcomes, she was one of the first to publish on resilience in the diabetes population, and has also studied resilience in relation to stress in caregivers, elite athletes and obese youth. Her partnership with Rosenberg has developed into a fully-tested and developed intervention (PRISM), and she has co-led many projects with Rosenberg and other collaborators disseminating PRISM in oncology, diabetes, cystic fibrosis and end-stage renal disease participants.

PCAR Collaborators
Scott Baker, MD, MS, Seattle Children's/Fred Hutch
Randy Curtis, MD, MPH, University of Washington/Harborview Medical Center, director of the Cambia UW Palliative Care Center of Excellence
Sangeeta Hingorani, MD, MPH, Seattle Children's
Megan Moreno, MD, PhD
Demet Toprak, MD, Seattle Children's