Classes
Youth Sports: How Parents Can Support Positive Development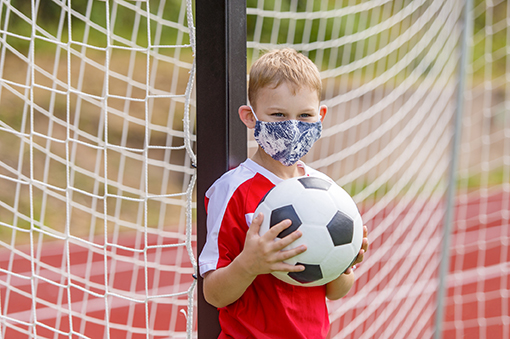 Is your child involved in youth sports? What should you look for in a sports program and how can you best support your child's involvement? What are the risks and rewards of your child's participation in sports at a young age? What does healthy, safe, fun youth sports look like? Parents, if you are asking yourself these questions, this is the class for you!
The current pause in youth sports provides a great opportunity to assess your child's involvement in sport and plan for the future. Presented by Seattle Children's and the University of Washington's Center for Leadership in Athletics, this class is for parents looking to become more informed about how to help their children have a positive youth sports experience.
In this class you will learn:
Current research on what is healthiest for kids' growing bodies and brains when it comes to sports
The role of sports specialization in long-term athletic success, injury and burnout
How best to support your athlete on their athletic journey
What to look for when considering youth sports programs
This class is being offered virtually via Zoom on Wednesday, November 11 from 7 to 8:30 p.m.
If you have any additional questions, please call the Seattle Children's class registration line at 206-987-9878 or email classes@seattlechildrens.org.
Register to attend this free class.