NextGEN: A Membership Giving Program
Upcoming NextGEN Events
Engage With Seattle Children's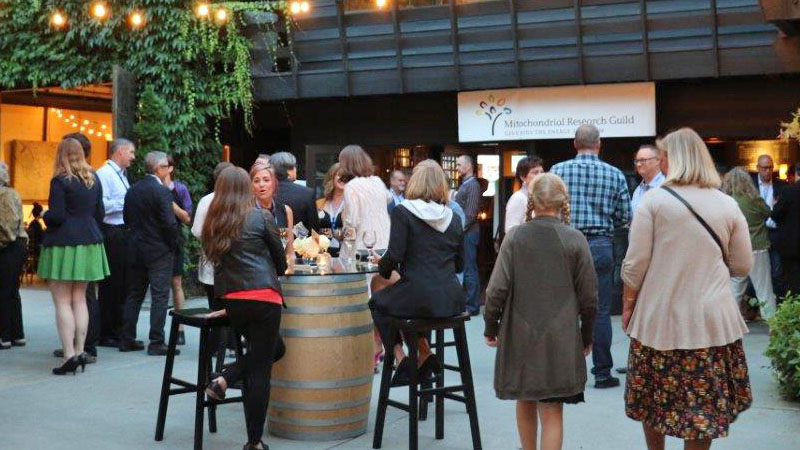 Next Up
We currently don't have any upcoming events. You can get updates on our next events and learn more about Seattle Children's by joining NextGEN.
NextGEN members give, engage and network in support of Seattle Children's. To learn more email us at NextGEN@seattlechildrens.org.
Past Events
September 6, 2022

NextGEN Summer Mingle at Westward

May 13, 2022

Guild Association Annual Meeting and Luncheon: United in Care

May 3-4, 2022

GiveBIG

April 28, 2022

An Inside Look: Innovations in Brain Imaging and 3D Anatomical Printing

Nov. 18, 2020

"Heart of the Matter" featuring Dr. Bhawna Arya, director of Fetal Cardiology. Watch a video of the presentation.

Sept. 12, 2020

Our first-ever virtual CELLEBRATION to celebrate and accelerate the science of immunotherapy.

July 28, 2020

"Revolutionizing Pediatric Cancer Treatment for Kids": a conversation with Dr. Michael Jensen, Seattle Children's chief therapeutics officer.