NextGEN: A Membership Giving Program
Upcoming NextGEN Events
Engage With Seattle Children's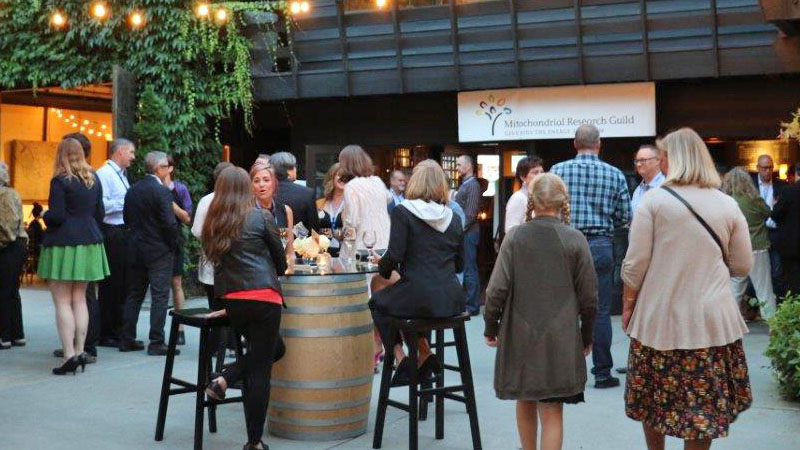 Next Up
An Inside Look: Innovations in Brain Imaging and 3D Anatomical Printing
Thursday, April 28, 5:00 to 6:00 p.m. PDT
Join us virtually to hear about, and see examples of, advances in imaging and anatomical 3D printing from the Seattle Children's experts who are pushing the boundaries of what's possible. Register here by Tuesday, April 26.
GiveBIG
Tuesday, May 3 & Wednesday, May 4
GiveBIG is a statewide fundraising campaign where individuals and organizations come together across Washington to invest in our communities hosted on the Washington Gives online giving platform. Consider supporting Seattle Children's through this annual fundraiser or promoting it to your networks!
Guild Association Annual Meeting and Luncheon: United in Care
Friday, May 13, 11:30 a.m. to 1:30 p.m. PDT
Please join us at The Westin Seattle as we celebrate the incredible resilience, dedication and impact of our guilds featuring NextGEN's very own Dennis and Kelli Williams as our patient family speakers. Register here by Friday, May 6.
Past Events
Nov. 18, 2020

"Heart of the Matter" featuring Dr. Bhawna Arya, director of Fetal Cardiology. Watch a video of the presentation.

Sept. 12, 2020

Our first-ever virtual CELLEBRATION to celebrate and accelerate the science of immunotherapy.

July 28, 2020

"Revolutionizing Pediatric Cancer Treatment for Kids": a conversation with Dr. Michael Jensen, Seattle Children's chief therapeutics officer.