NextGEN: A Membership Giving Program
Upcoming NextGEN Events
Engage With Seattle Children's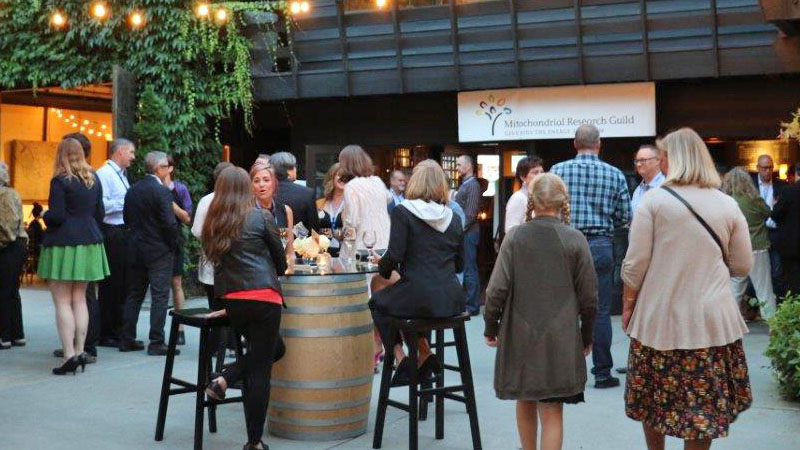 Next Up
Please check back for more exciting events.
Past Events
November 16, 2022

Building Tour: Seattle Children's Research Institute – Jack MacDonald Building

December 1, 2022

Building Tour: Odessa Brown Children's Clinic (OBCC) – Othello Location

December 3, 2022

SMOOCH 2022

September 6, 2022

NextGEN Summer Mingle at Westward

May 13, 2022

Guild Association Annual Meeting and Luncheon: United in Care

May 3-4, 2022

GiveBIG

April 28, 2022

An Inside Look: Innovations in Brain Imaging and 3D Anatomical Printing

Nov. 18, 2020

"Heart of the Matter" featuring Dr. Bhawna Arya, director of Fetal Cardiology. Watch a video of the presentation.

Sept. 12, 2020

Our first-ever virtual CELLEBRATION to celebrate and accelerate the science of immunotherapy.

July 28, 2020

"Revolutionizing Pediatric Cancer Treatment for Kids": a conversation with Dr. Michael Jensen, Seattle Children's chief therapeutics officer.