Swing for a Cure 2023 Golf Tournament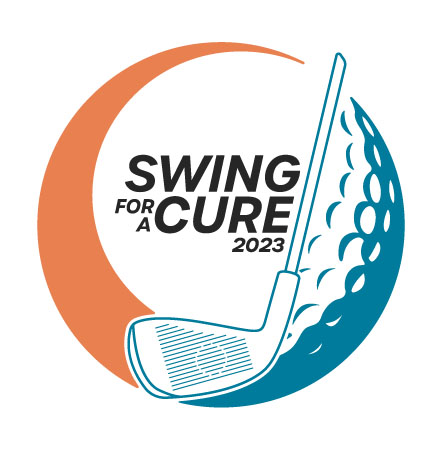 The 3rd Annual Swing for a Cure 2023 golf tournament will take place at Avalon Golf Links in Burlington, WA, one of the premier golf venues in Western Washington. We are working to attract a full field of golfers, donors, sponsors, and volunteers from across the whole region. In addition to a golf scramble starting at 11:30 a.m. with a shotgun start, the program includes lunch, numerous contests, a sit-down dinner, awards ceremony, and a silent auction with a "raise the paddle" benefitting Seattle Children's High-Risk Leukemia Program.
Date: Saturday, Aug. 26, 2023 9:00 a.m. - 10:00 p.m.
Location: Avalon Golf Links
19345 Kelleher Rd
Burlington, WA 98233
Contact: christina.burmester@seattlechildrens.org
Instructions: Sign-up through the For A Cure NW website.